Russian Language for English-Speaking Students
For Whom?
The course is aimed to the foreign students that know English. For organized groups of 10 students or more.

When?
According to the group formation.

Period of Study
2 weeks.
Language
English.

Course Code
С1.0539*
60 hours
40 hours of contact work
Tuition fee in 2021/22
for one trainee
21 000 ₽.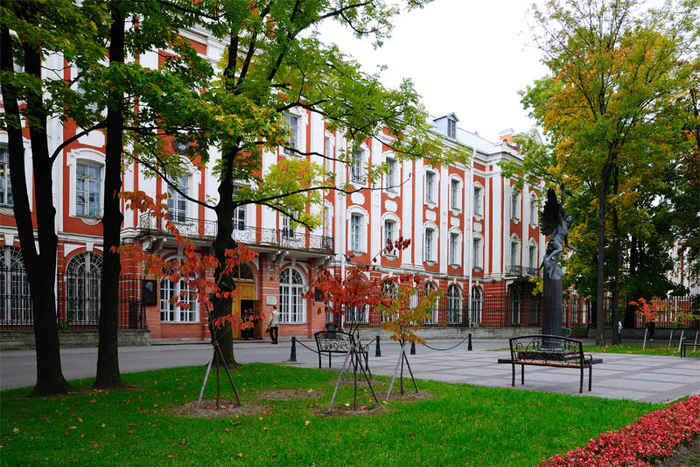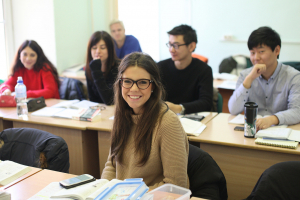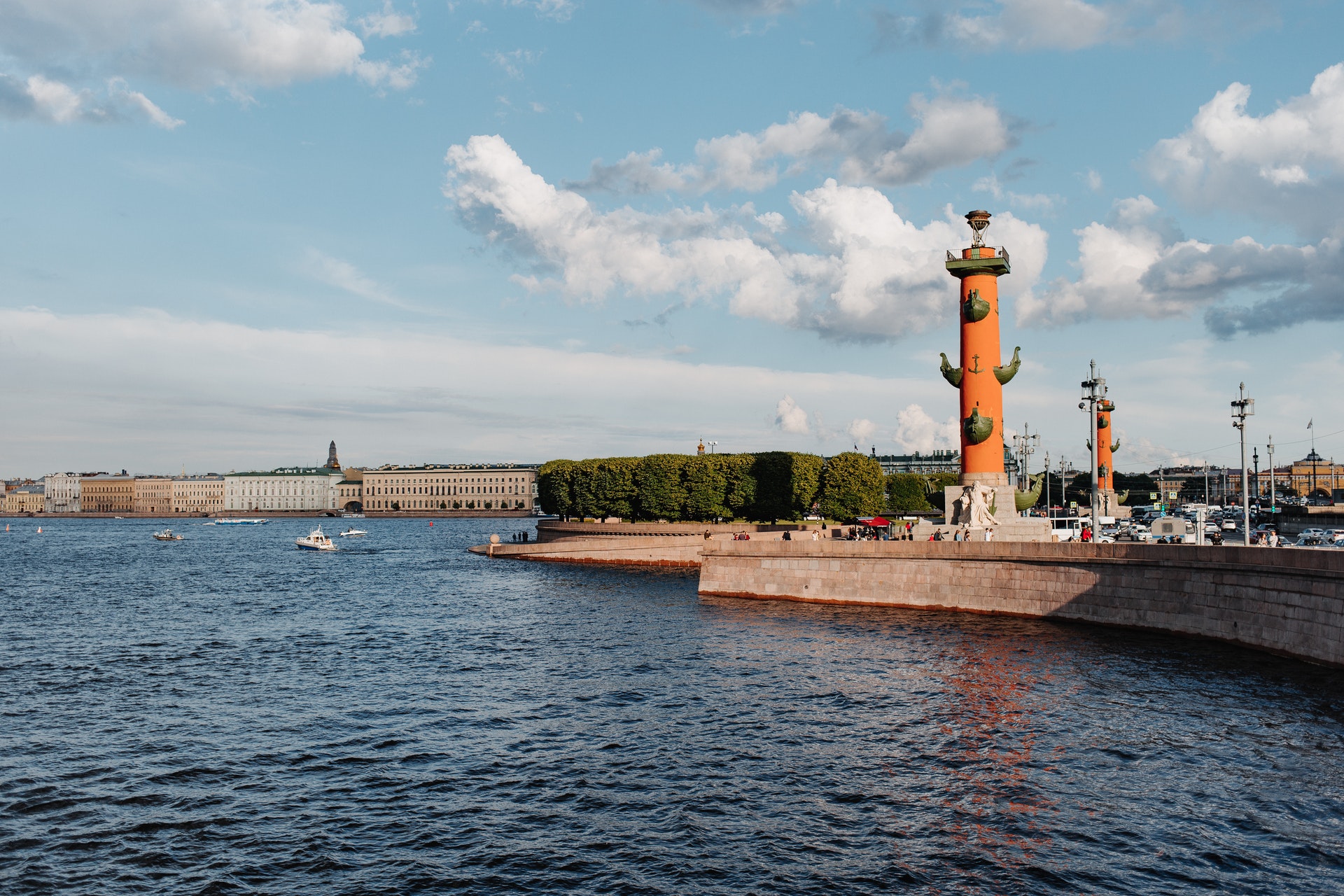 Feedbacks