Summer School of Russian as a Foreign Language at SPbU
Summer School is an excellent opportunity to combine visiting one of the most beautiful cities in Europe with studying the Russian language and culture. The main objective of the program is to arouse interest in learning Russian and get acquainted with St. Petersburg State University.

The program will allow you not only to broaden the knowledge about the language and improve your speaking skills, but also to immerse yourself into the inimitable atmosphere of St. Petersburg. You will study under the university's lead professors who master the teaching methods without using an intermediary language, while getting acquainted with world-famous St. Petersburg's landmarks will give you a new impulse to the further study of the Russian language and culture.

The educational program includes:
- comprehensive lessons in practical Russian;
- getting acquainted with SPbU, the first university of Russia;
- academic excursions and walking tours around the University;
- thematic lessons (acquaintance with Russian history, traditions, and culture);
- visiting the city attractions.

The program is aimed at foreign students as part of organized groups of:
- 6 people or more (full-time);
- 10 people or more (online).
Groups are formed in accordance with a language level.
Tuition fee

25 500 ₽. (online)

27 500 ₽. (full-time)
Contacts
Natalia Kiselyova
Tel.: +7 812 363-68-95
Email: This email address is being protected from spambots. You need JavaScript enabled to view it.
Trainees of the Program
The foreigners who want to study Russian
Duration of Training
10 training days
Volume of Training
72 hours
50 hours of contact training
22 hours of individual work
Training Period
From May through September
Class schedule
ONLINE ›
FULL-TIME ›
Form of Training
Full-time: in classrooms or online on the MS Teams platform
Document Issued
A standard certificate of SPbU
---
Language of the Program
Russian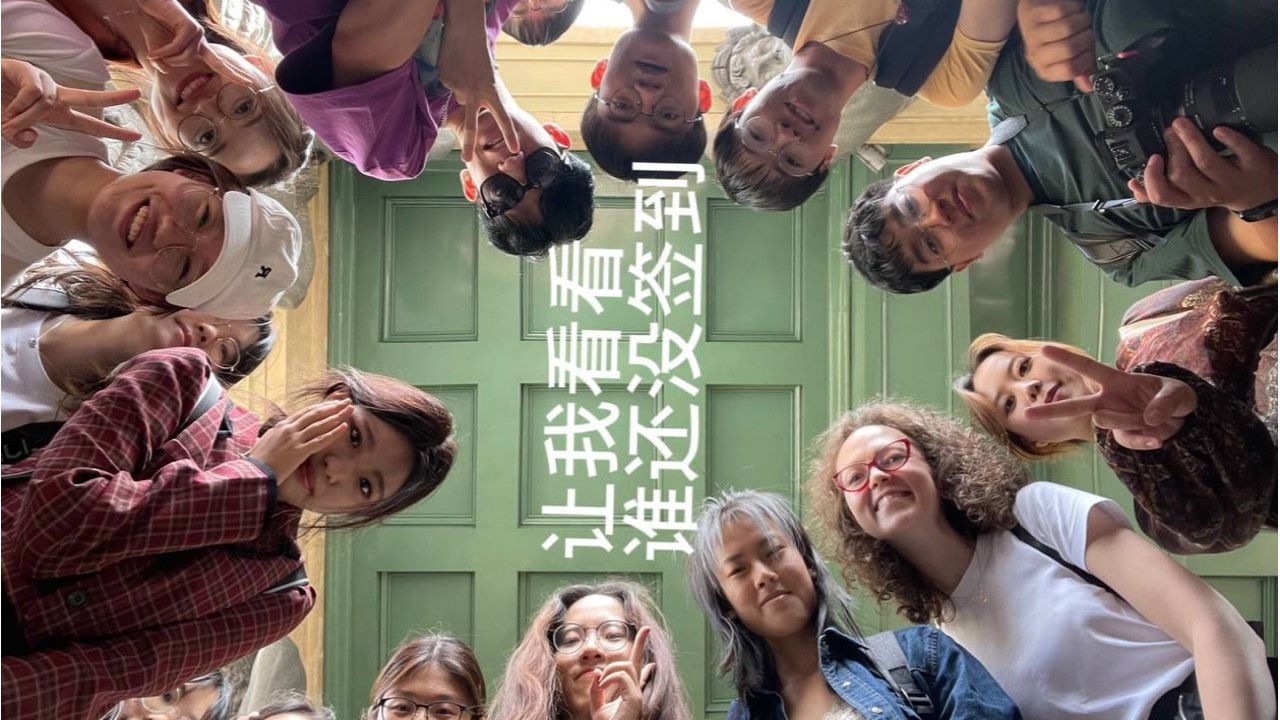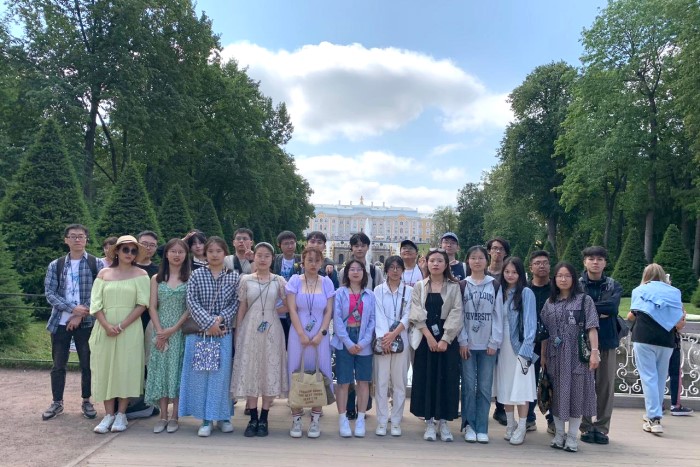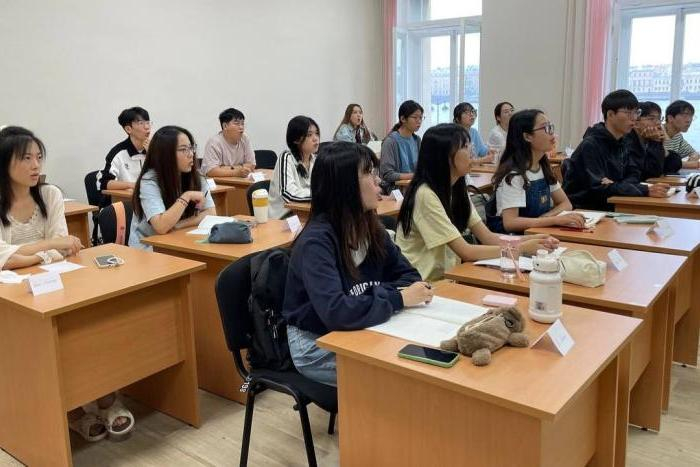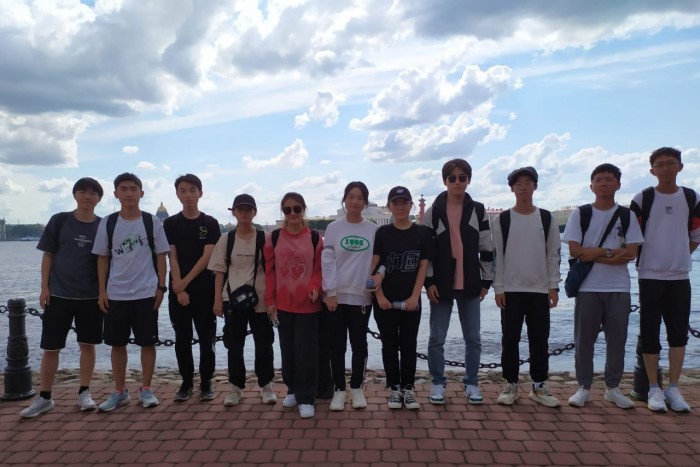 Feedbacks

Che Yuxuan
Sichuan University
China



31.08.2022
I am very lucky to be able to learn Russian through this program. Now I have mastered the basic Russian pronunciation and dialogue. I am glad to meet many new Russian partners and understand Russian culture. I think this project is very helpful to me!



26.08.2022
The course quality is extremely high. I am very grateful to the professional, enthusiastic and patient teacher who taught me Russian. I had never learned Russian before, but after 10 days of study, I have been able to spell Russian words and have simple Russian conversations. The teachers are very efficient in teaching. In addition, the evening course introduced the local humanities, art and nature, and led me to learn the history and culture of Russia and St. Petersburg, from which I gained a lot.