Summer School of Russian as a Foreign Language
at St Petersburg University
For Whom?
The program is aimed at the foreign students who want to study Russian. Education and the level of competence are of no importance (groups are set in accordance with the level of proficiency). We are inviting organized groups of 10 people or more.

When?
From May through September.

Period of Study
2 weeks.


Language
Russian.

Course Code
H1.1154*

Study Mode:
Traditional classes in classrooms and online on the MS Teams platform.

Contacts
Natalia Kiselyova
Olessia Laschevskaya
Tel.: +7 (812) 323-46-82
Email: This email address is being protected from spambots. You need JavaScript enabled to view it.
40 hours of classes
10 hours of excursions
Tuition fee
for one trainee
ONLINE
(For organized groups of 6 students or more)
25 500 ₽.
OFFLINE
(For organized groups of 10 students or more)
27 500 ₽.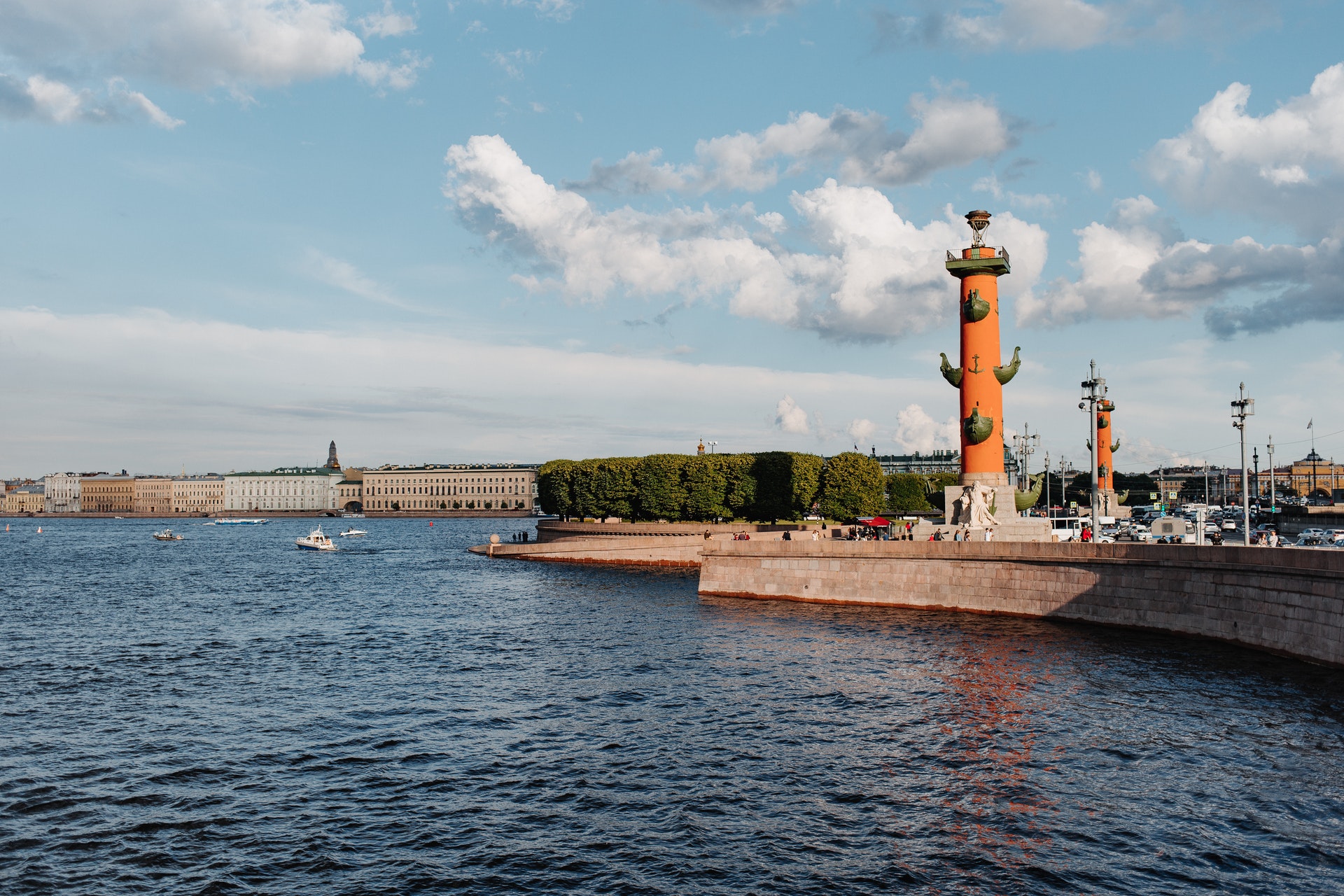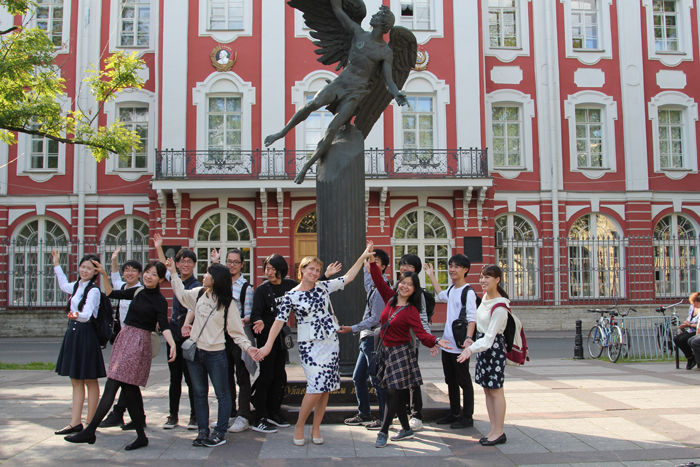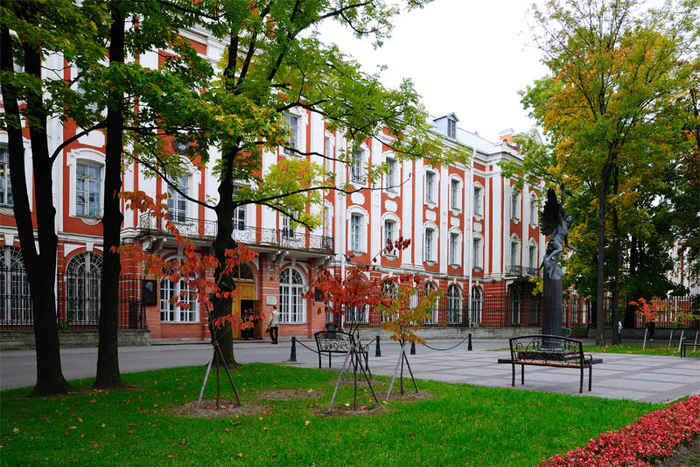 Feedbacks

Che Yuxuan
Sichuan University
China



31.08.2022
I am very lucky to be able to learn Russian through this program. Now I have mastered the basic Russian pronunciation and dialogue. I am glad to meet many new Russian partners and understand Russian culture. I think this project is very helpful to me!



26.08.2022
The course quality is extremely high. I am very grateful to the professional, enthusiastic and patient teacher who taught me Russian. I had never learned Russian before, but after 10 days of study, I have been able to spell Russian words and have simple Russian conversations. The teachers are very efficient in teaching. In addition, the evening course introduced the local humanities, art and nature, and led me to learn the history and culture of Russia and St. Petersburg, from which I gained a lot.