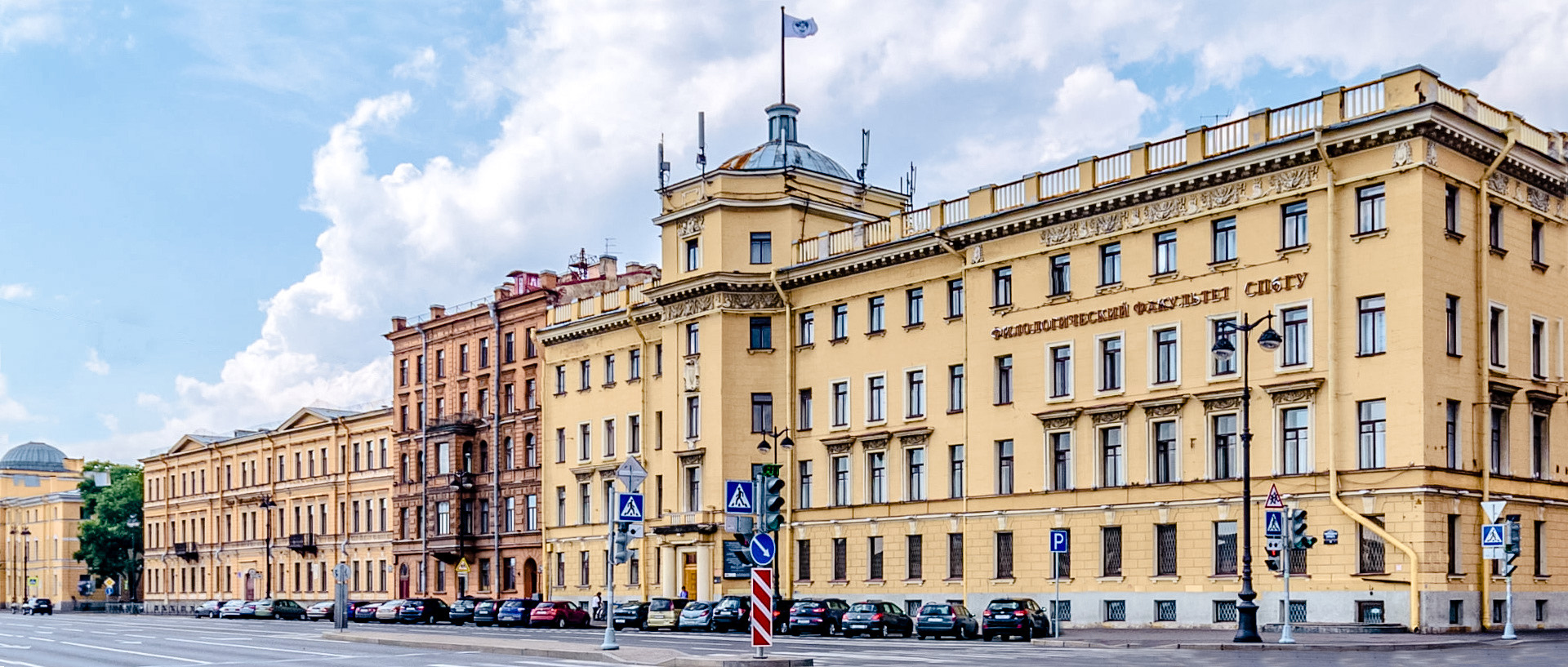 Dear friends,
Welcome to the Center of Additional Educational Programs in the field of Russian as a Foreign Language at St. Petersburg University (SPbU).
St. Petersburg University is the first university in Russia where distinguished scientists, state and political figures, writers, and artists have found their inspiration. By entrusting your education to us, you acquire professional knowledge and skills, as well as get the opportunity to immerse yourself in the history and culture of Russia. We offer not only quality education, but also a unique opportunity to delve into the linguistic and cultural environment of St. Petersburg.
Classes are taught by highly qualified instructors, many of whom hold PhDs and possess effective teaching methodologies developed at SPbU. They individually tailor the instruction to each trainee, helping them to unleash their potential and achieve maximum results. We proudly assert that our instructors are true experts in their field!
Based on years of experience in studying, teaching, preservation, and popularization of the Russian language, we offer programs of additional professional education that will enhance your proficiency in teaching Russian as a foreign language. We are ready to share this experience with new generations of RFL teachers. Join the Post-Diploma Training Program "Teaching Russian as a Foreign Language" and receive the SPbU diploma in just 5 months. Don't miss the opportunity to pursue a new career and reach new heights!
Today, teaching of the Russian language at SPbU holds a leading position among educational institutions worldwide. This is recognition of our quality. We consider it an important indicator of success and a motivation to continue improving.
Join us and discover the fascinating world of the Russian language!


Programs Academic Advisors