Russian as a Foreign Language. General Course
For Whom?
The Russian language course for foreigners with any level of Russian proficiency (from A1 to C1). It is aimed to high school graduates, university and college undergraduates, as well as everyone who wants to study Russian as a foreign language. One of the best Russian language programs for preparing to enter the main programs of SPbU.

When?
The whole year round.
The main feature of the program is the opportunity to become involved in the learning process on any day throughout the year. You can begin your studies at any time you like.


Period of Study
You can choose from 4 to 79 weeks.

Language
Russian.

Course Code
С1.0918*
Tuition fee in 2021/22
for 1 module (4 weeks)
42 000 ₽.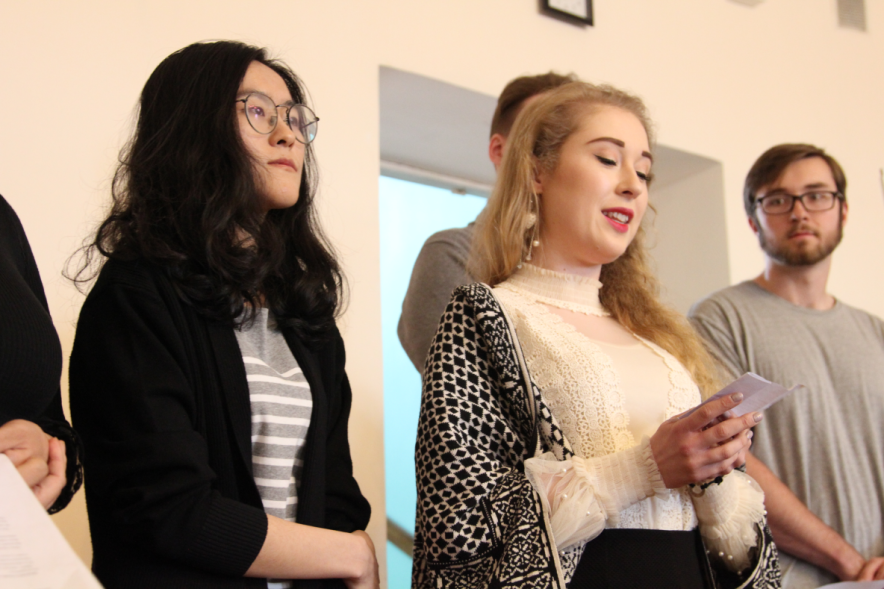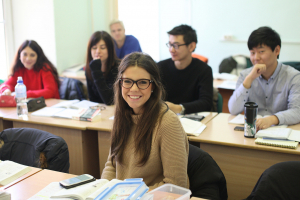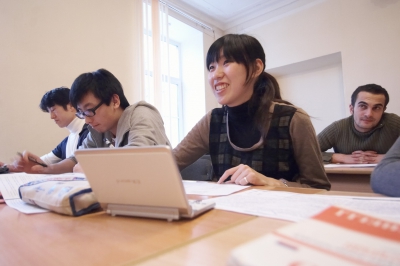 Feedbacks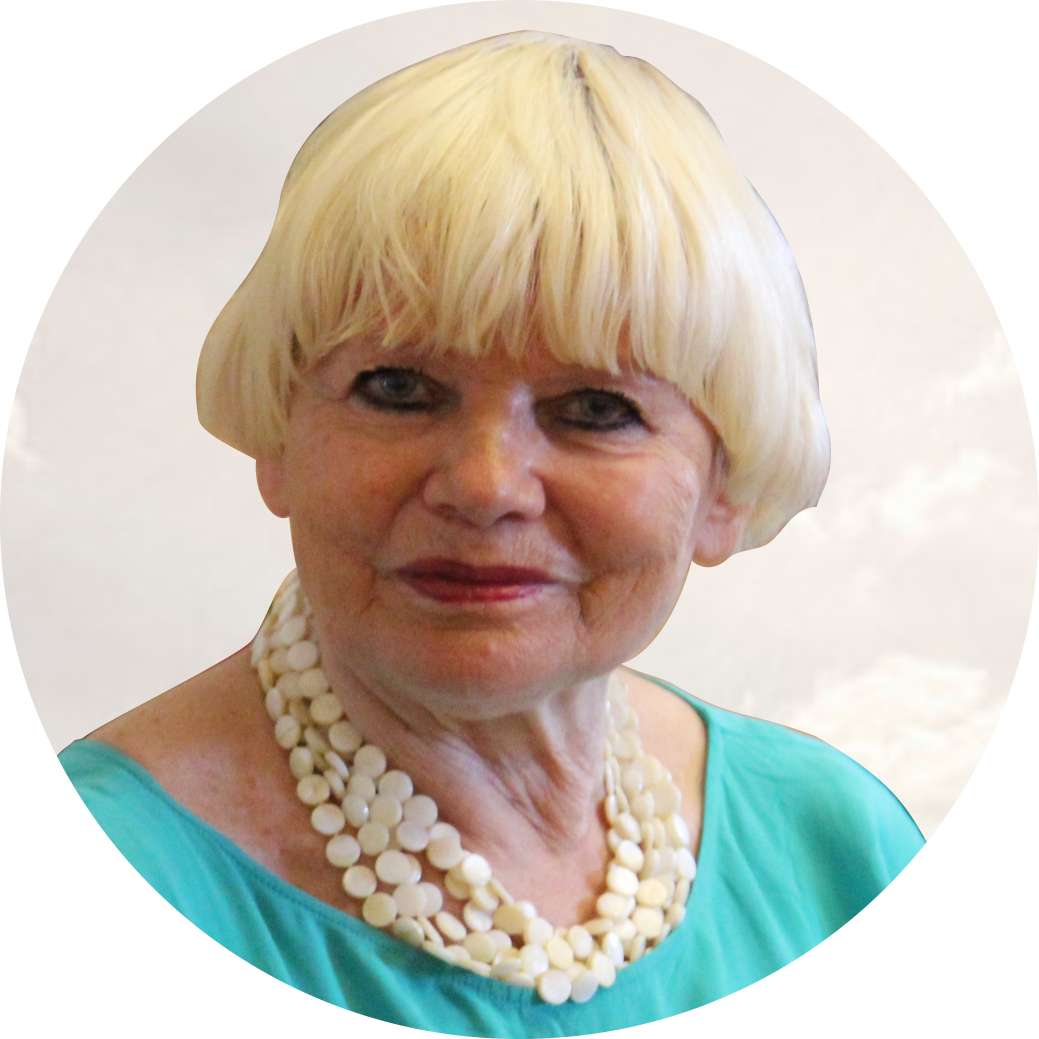 Людмила Шипелевич
Президент Польской Ассоциации Русистов

«Великолепные интересные занятия, проведенные на высшем уровне всеми преподавателями»

От имени нашей Ассоциации и курсантов Варшавского университета, которые прошли курс повышения квалификации в днях 6-13 октября в вашем университете разрешите поблагодарить всех сотрудников, которые работали с нашей группой в эти дни за прекрасно организованные и проведенные занятия, доброжелательную атмосферу в деканате, в общежитии, за великолепные интересные занятия, проведенные на высшем уровне всеми преподавателями. Наша группа познакомилась с прекрасным городом и культурой Санкт-Петербурга. Все в восторге. Спасибо огромное всем, кто готовил приём польских групп.