Contemporary Russian Literature
For Whom?
Intended for high school graduates, university and college undergraduates, as well as those who are interested in Russian literature and speak English.

When?
From June 7th to June 30th, 2022.

Period of Study
3 weeks.


Language
English.

Course Code
С1.1199*
Tuition fee in 2021/22
for one trainee
21 000 ₽.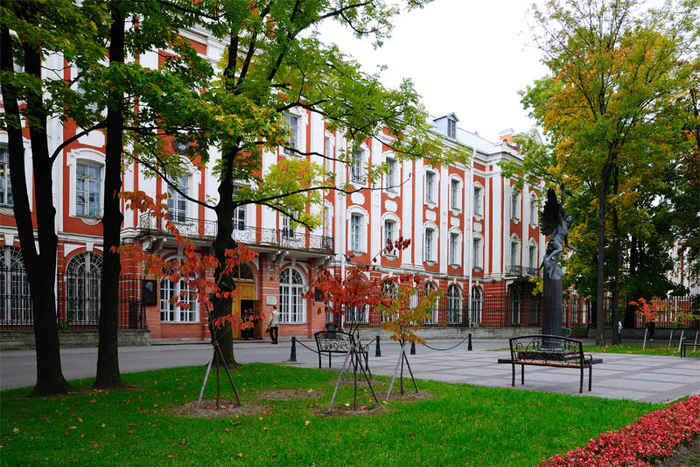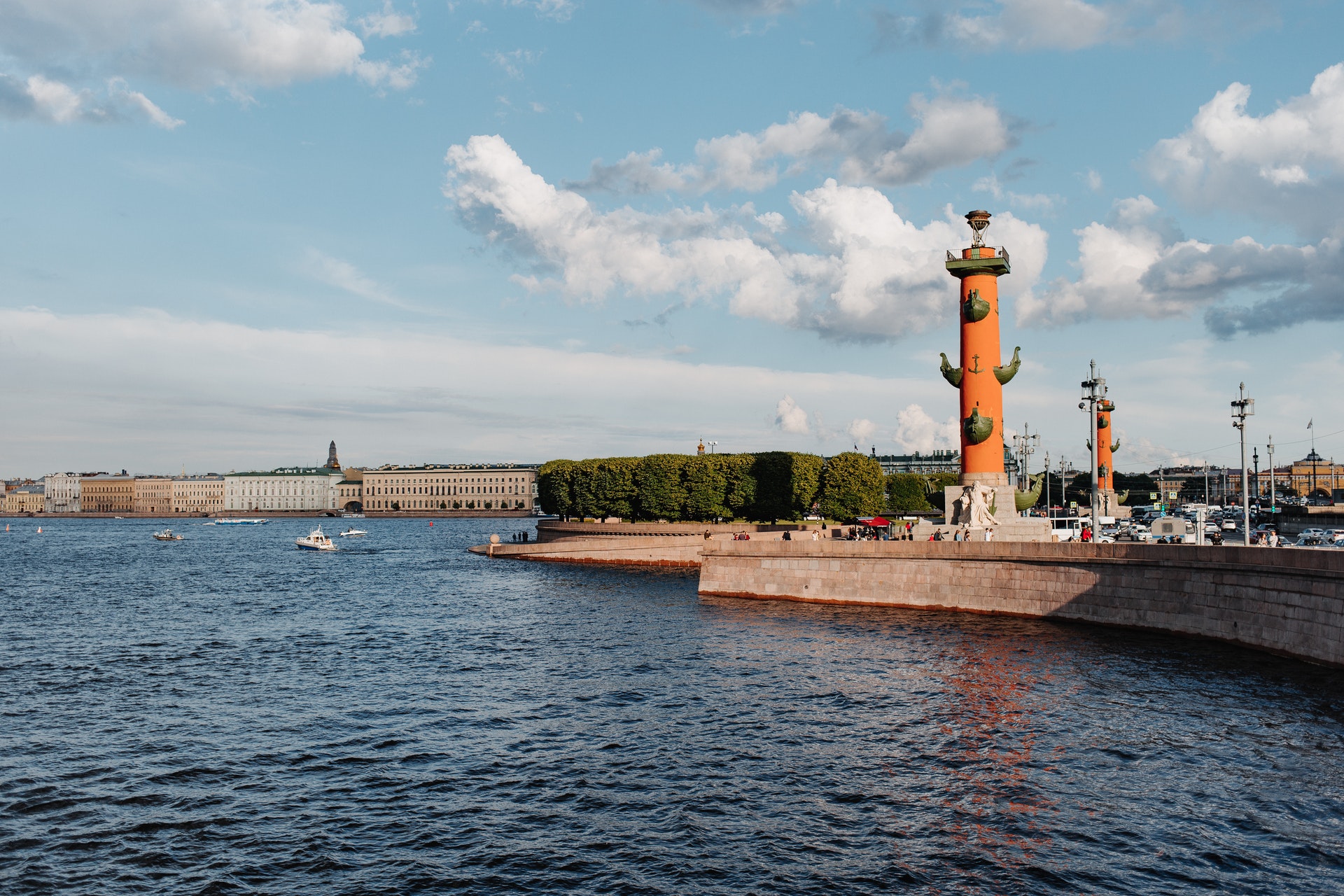 Feedbacks