Teaching Russian as a Foreign Language
For Whom?
The program was designed for Russian and foreign postgraduates.

When?
Two times a year:
From October to March;
From February to June.

Apply for training
From June to January.

Period of Study
5 months.

Course Outline
The course is a balanced combination of lectures on the specialty and methodological seminars, as well as teaching practice in international students groups.
---
Language
Russian.

Course Code
В1.1015*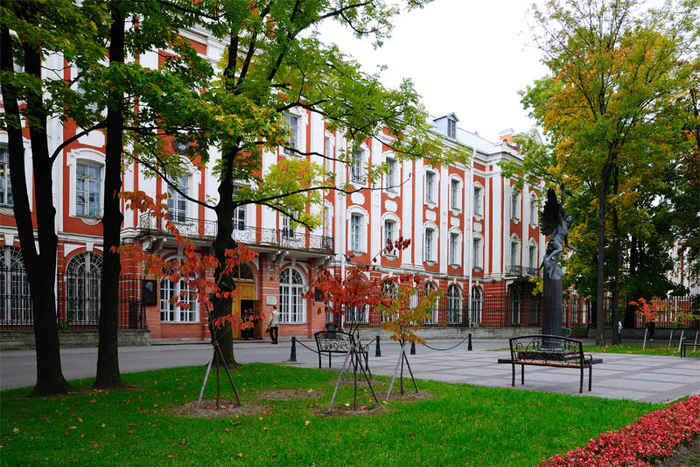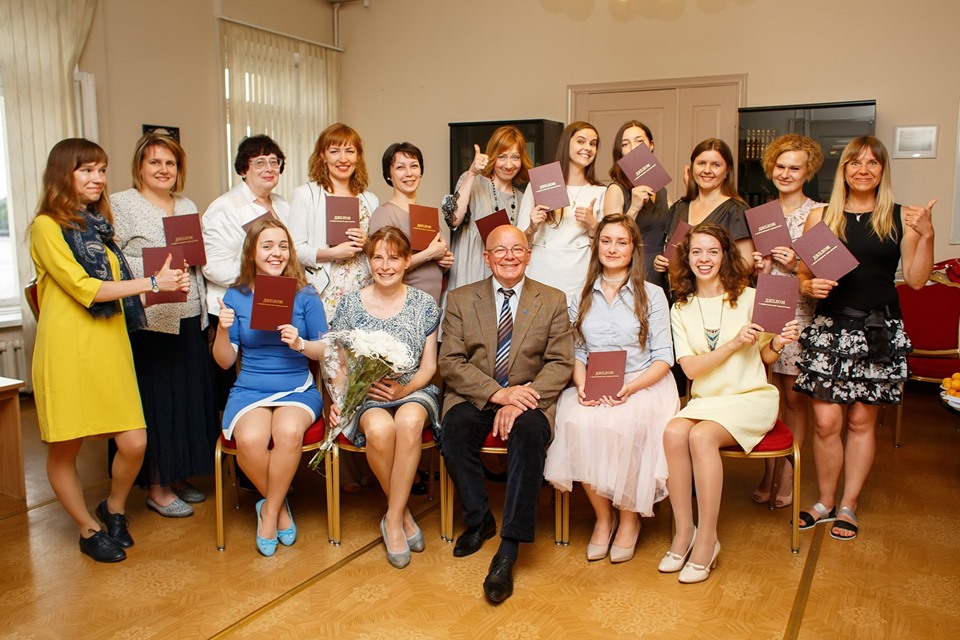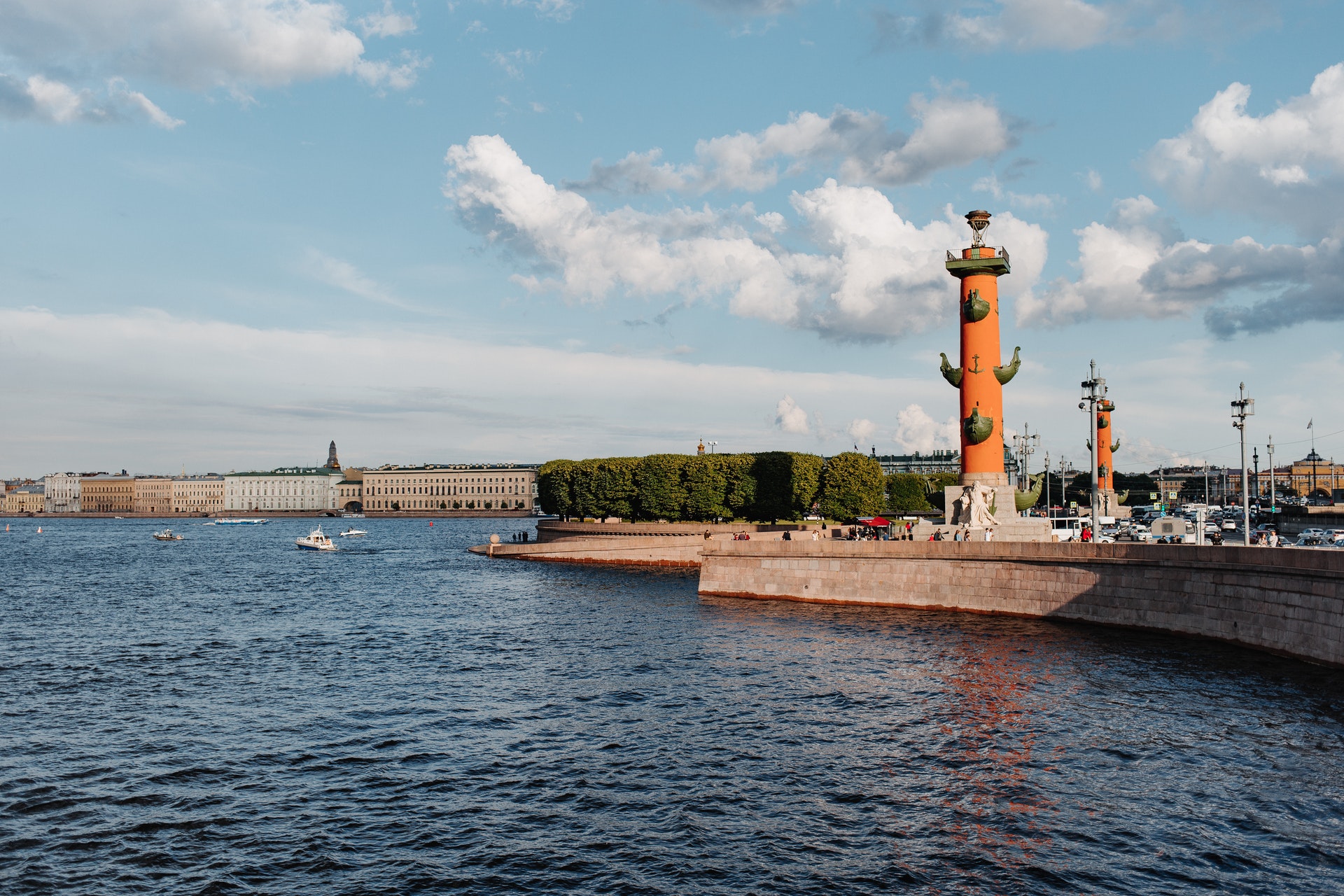 Feedbacks

14.04.2021
Восхищён качеством преподавания на переподготовке в РКИ. Специалисты находят индивидуальный подход к каждому. Методика РКИ - опора в Жизни. Сердечно благодарю весь коллектив РКИ.



08.04.2021
Хочу выразить огромную благодарность всему преподавательскому составу, который обучал нас и помогал нам освоить такой колоссальный материал. Ваша уникальная способность доступно и полно изложить, объяснить и обучить поражает и вдохновляет! Спасибо за вашу преданность своему делу, за заразительный энтузиазм, с которым вы подходите к образовательному процессу. Спасибо, что делились с нами своим бесценным опытом и старались облегчить задачу постижения и освоения всего масштаба материала. У каждого из нас были разные цели обучиться преподаванию русского языка как иностранного, но объединяла их одна общая, очень важная, цель - как можно полнее освоить искусство преподавания РКИ. И на протяжении всего времени вы вели нас к этой цели, помогали советом, примером, рекомендациями. Огромное спасибо за ваш труд!

Выражаю отдельную благодарность Селиверстовой Елене Ивановне. Занятия с Вами всегда проходили очень продуктивно и интересно. Лекции были живыми, подкреплённые большим количеством примеров из личного опыта, что помогало лучше и быстрее усвоить материал. Спасибо большое, что учили нас думать не по шаблону, не бояться выражать своё мнение, что точек зрения может быть огромное множество и что все они имеют право на существование. Вы помогли нам приобрести знания и опыт, которые будут необходимы не только в преподавании РКИ, но и окажутся полезными в жизни.

Большое спасибо за проведённую совместную работу в написании ВКР. Ваши советы и рекомендации всегда были очень корректны, точны и уместны. С Вашей помощью работа получилась полной, содержательной и актуальной для сферы преподавания РКИ, что принесло высокую оценку рецензента и комиссии. Спасибо большое за Ваш труд, четкое руководство, готовность поддержать и всегда помочь советом!