International contest "My City Is the Best in My Country"
Organizer: St. Petersburg State University.
Goals and objectives of the contest:
- Maintaining and strengthening the interest in studying the Russian language.
- Developing the creative potential and forming the moral, aesthetic, and patriotic values among the citizens of different countries on the basis of designing a creative project in Russian.
- Improving the overall level of Russian language proficiency.
- Deepening and expanding the knowledge about your country and about Russia.
The contest prizes:
- all participants will be awarded certificates
- the winners (the 1st , 2nd , and 3rd places) will receive diplomas and valuable prizes
The terms of the contest:
04/19/2021 - 05/25/2021
06/11/2021- ceremony of awarding the winners of the contest.

Conditions of participation
The foreign students, course participants, prospective students studying the Russian language in Russia or abroad are invited to participate in the contest.

It is necessary to submit to the contest a video on the topic of "My City Is the Best in My Country" in which the contestant talks in Russian about his city, settlement, village, its history, landmarks, favorite places, the beauty of the native nature, and the people. The video is done in Russian.



Requirements for contest works
The following formats are allowed to participate in the contest::
- presentation video (multimedia presentation);
- video;
- animation film;
- short film.
The duration of the video: from 5 to 10 minutes. The final version of the edited video must be saved in the AVI, MOV, MPEG, MP4 format. Add a video plan in Russian to the video.


How to participate
The contest works are to be sent to the e-mail address This email address is being protected from spambots. You need JavaScript enabled to view it. with the following subject: Contest "My City Is the Best in My Country". It is necessary to include the following information in the letter:

- Last name, name,
- Date of Birth,
- Country;
- Postal address,
- Contact phone,
- Email,
- Educational institution/place of work,
- Title of your video,
- Link for downloading your video.
This email address is being protected from spambots. You need JavaScript enabled to view it.

By submitting the work to the contest, the author automatically gives the right to use the submitted material to the contest organizers (posting on the Internet, participating in creative projects, etc.).
Participants of the contest give their consent to the processing of their personal data: last name, first name, patronymic, year and place of birth, postal address, e-mail address, information about the educational institution, and other personal data provided by the participant.
The responsibility for the observance of the copyright of the work participating in the contest lies with the author.
Partners of the Contest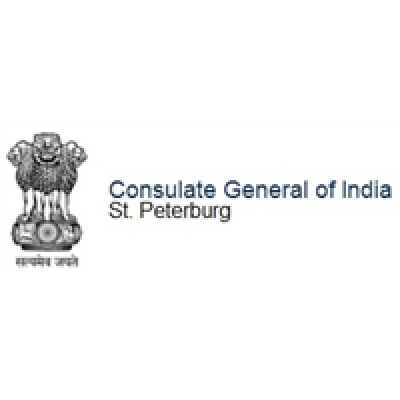 Consulate General of India
in St. Petersburg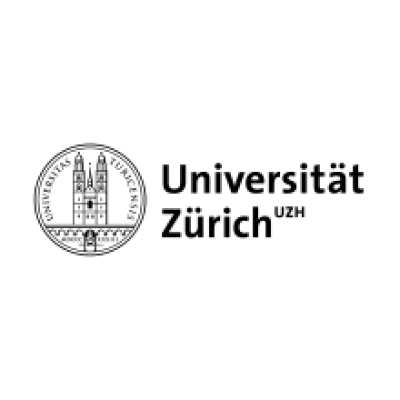 Institute of Slavic Studies,
University of Zurich
(Switzerland)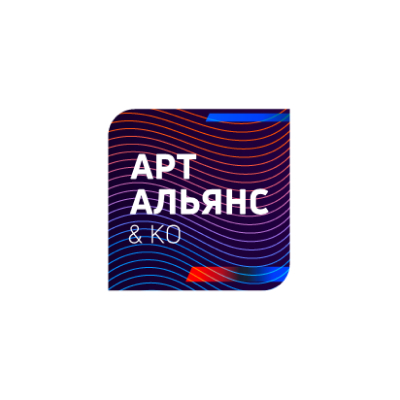 Art-Alliance LLC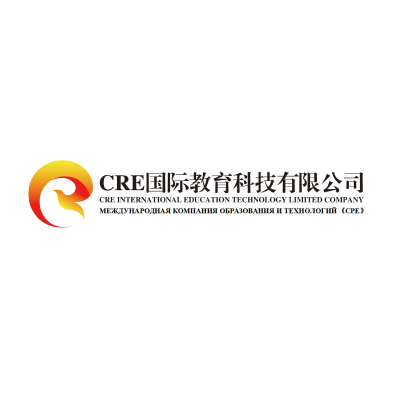 International Education
and Technologies Company "CPE" LLC
(PRC)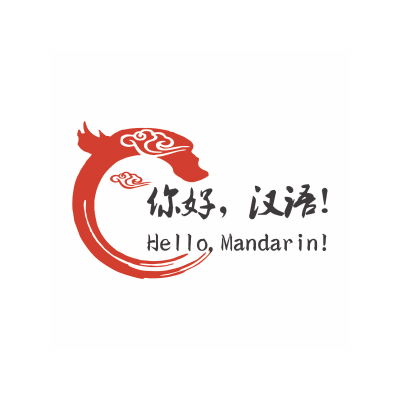 "Hello, Mandarin!" LLC
(PRC)

Communication with the Program Committee
Contestants' videos
The Organizing Committee of the contest
This email address is being protected from spambots. You need JavaScript enabled to view it.
We wish success and victory to all the participants of the video contest!