Winter School of Russian as a Foreign Language
For Whom?
For the foreign students whose level of Russian proficiency is not lower than A2; within organized groups (of 10 people or more).

When?
From November through March.

Period of Study
2 weeks.
Language
Russian.

Course Code
Т1.2401*
40 hours of classes
18 hours of excursions
Tuition fee in 2021/22
for one trainee
28 000 ₽.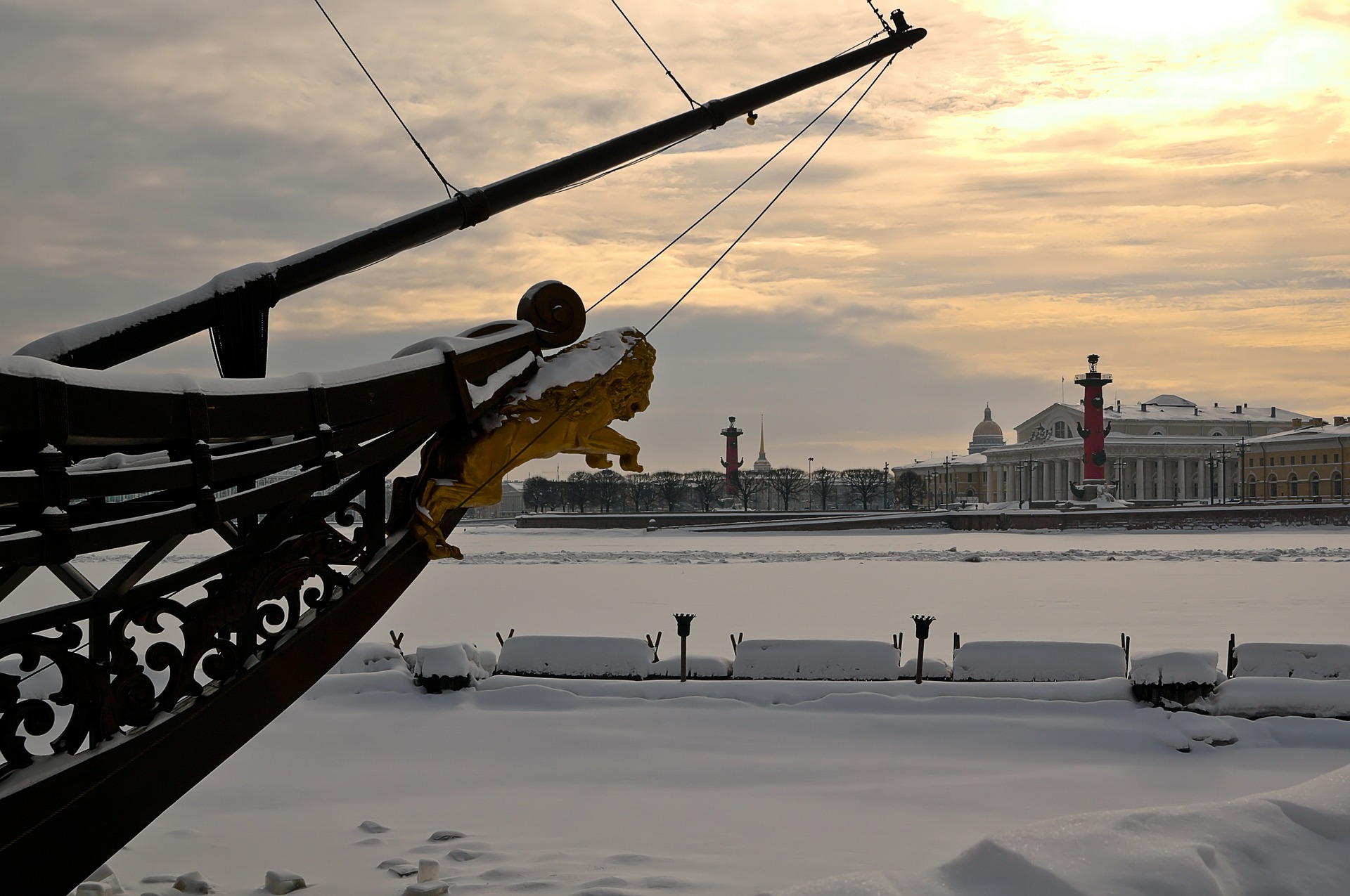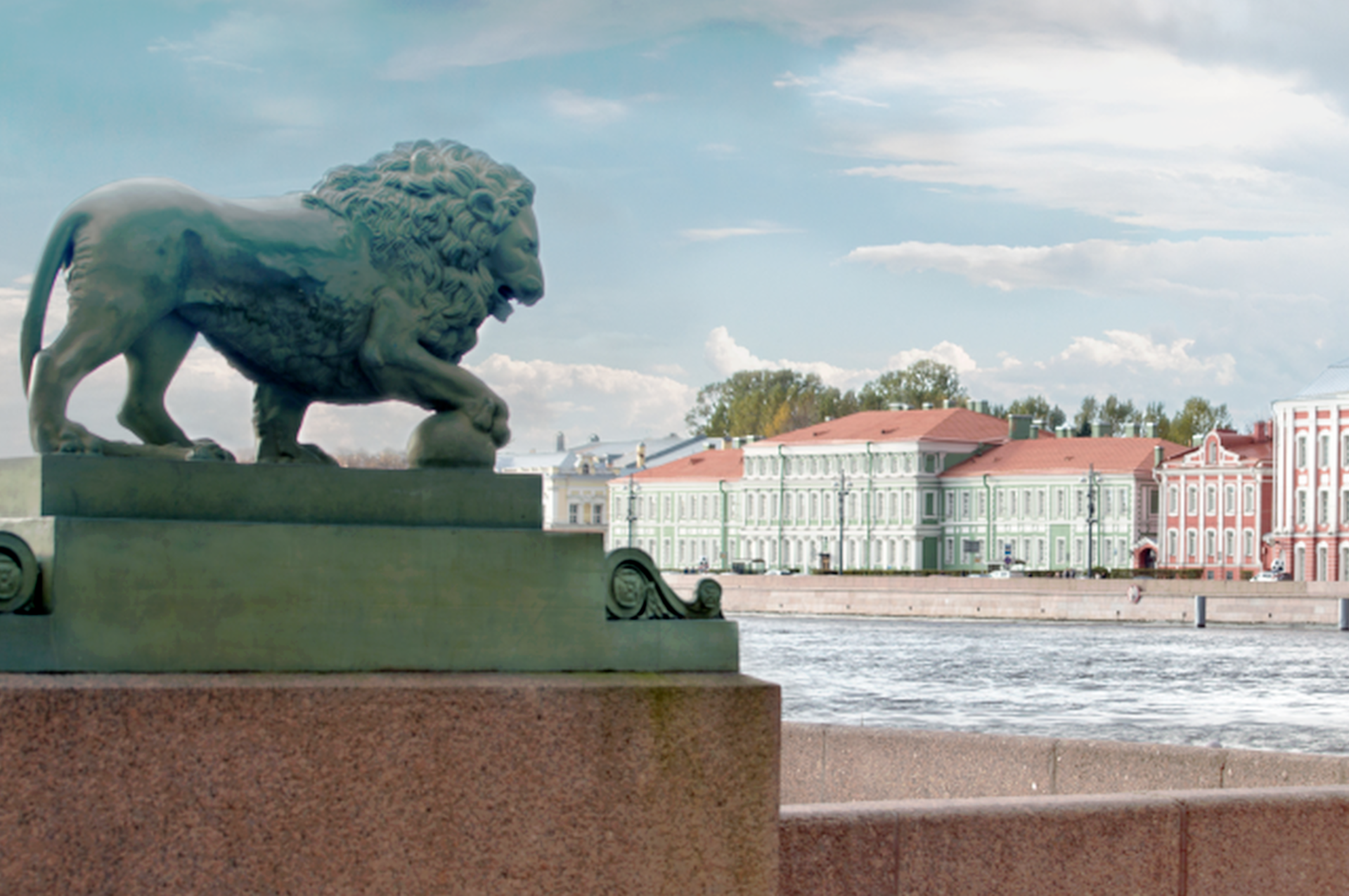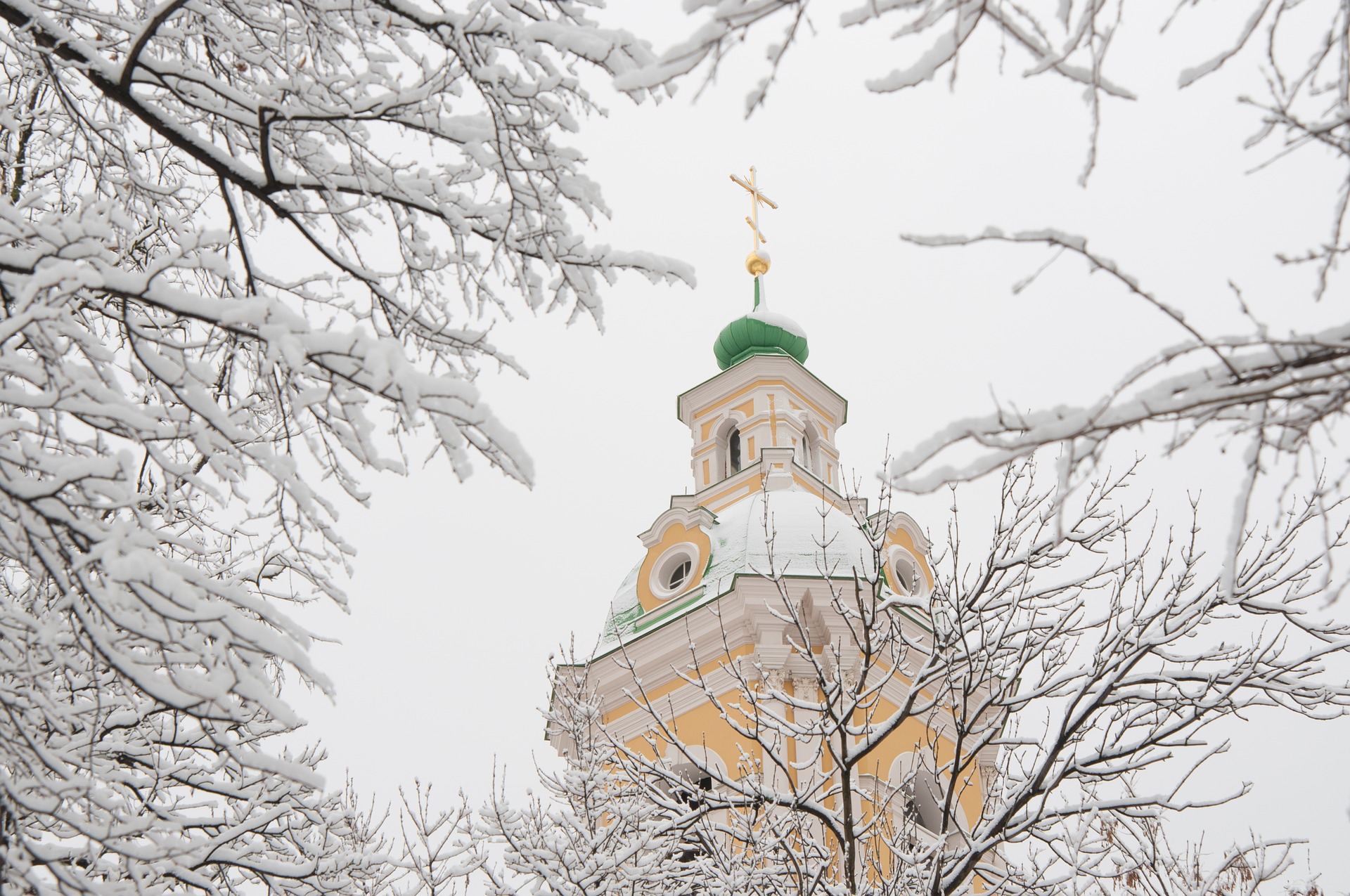 Feedbacks

21.02.2021
Сначала я беспокоилась о моём русском языке, но я получила много знаний о России, которые я не могла узнать из самообразования. Преподаватели были очень дружелюбные. Они часто задавали нам студентам вопросы и мы думали и отвечали в сотрудничестве друг с другом. На экскурсии экскурсоводы показали нам города, музеи, ёлку и так далее. Мы тоже играли в загадки и сделали снеговика или снежинки. Я невольно забывала, что я была в Японии, потому что Зимняя школа была очень прекрасной!



Вакана Кавамура
Токийский университет
Япония



21.02.2021
Было очень интересно. Всё хорошо, спасибо огромно!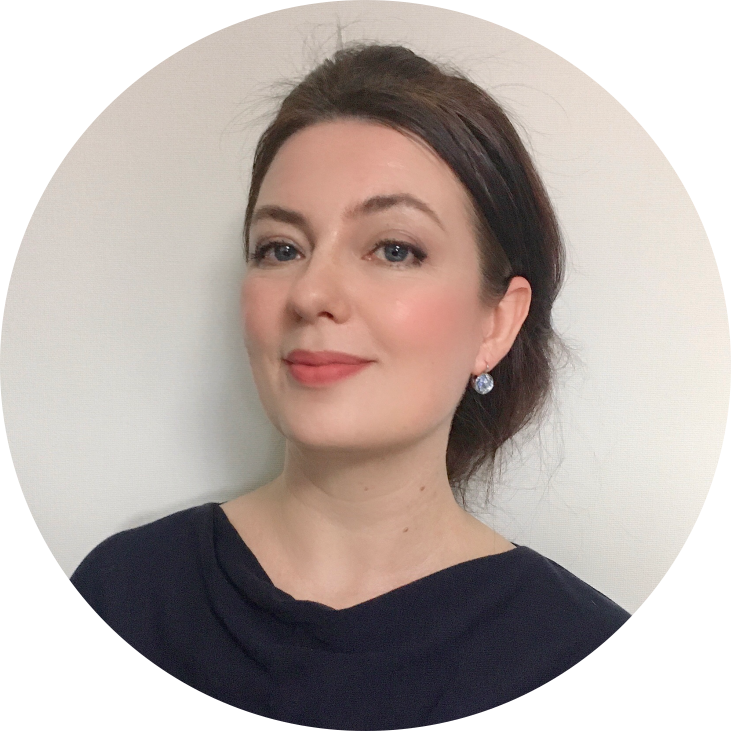 Екатерина Гутова
Преподаватель Токийского университета, куратор группы
Япония



11.02.2021
Прошло три дня, но впечатлений уже очень много. Несмотря на формат онлайн, мы сразу окунулись в другой мир. Все обучение проходит полностью на русском языке, причем студенты чрезвычайно активно вовлекаются в процесс – для них это вызов, но первый шок прошел, и они уже с удовольствием пробуют свои силы. Высочайший профессионализм и доброжелательность преподавателей позволяют ребятам в разных формах поработать с большим объемом материала. Занятия невероятно насыщенные! Потом начинаются экскурсии. Мы уже успели восхититься красотами архитектуры и убранства залов Зимнего дворца, испытать трепет перед завораживающими бескрайними зимними просторами России, возмутиться жестокими выходками императрицы Анны Иоанновны, посочувствовать детям, которых лишили рождественской елки в первые годы советской власти, и порадоваться за тех детей, к которым елка в конце концов вернулась. Ребята не только видят и узнают новое, но это и необычайно эмоционально заряженный опыт для них. Особая радость – возможность пообщаться с прекрасными экскурсоводами.